maarc studio is an architecture and design office based in Berlin, Germany. The office, led by architect and designer Marcel Holmberg has existed since 2009. With extensive experience in Asia, Europe and South America, our studiohas been involved in many forms of design and art. Our passion for design moves us in search of new ways to experience our world and keeps us on our path to never ending improvement.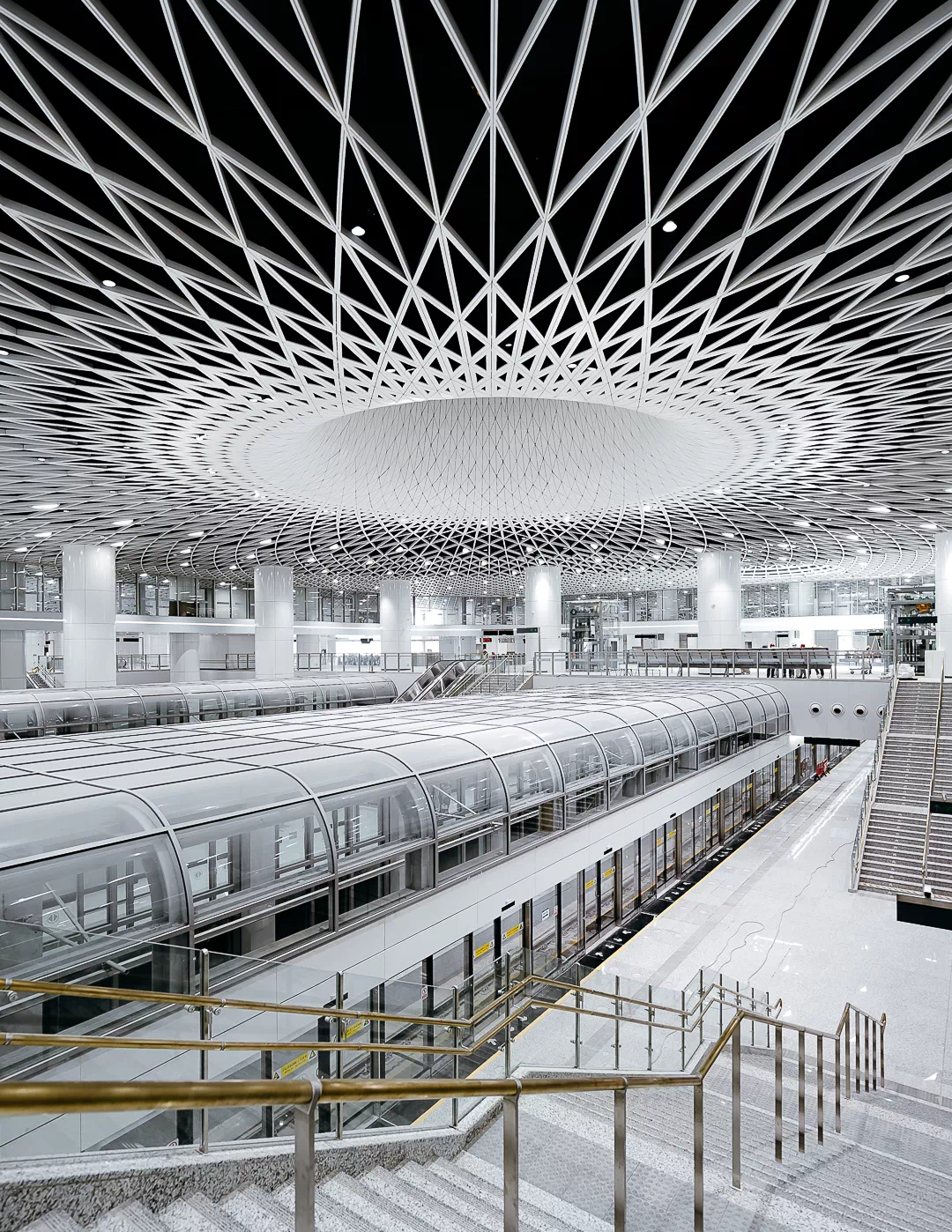 Shenzhen Gangxia North Station opened to public
Construction finished and opened to public October 2022
Iceland Greenhouse Restaurant Shortlisted 
Restaurant proposal in Mývatn, Iceland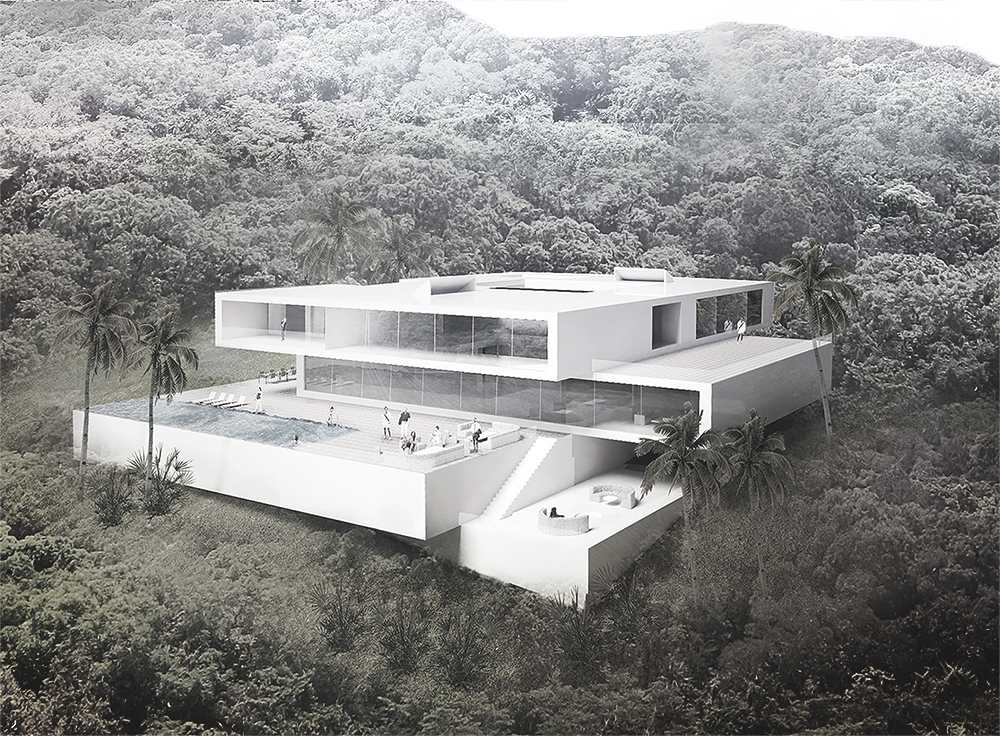 Saipan Villa proposal
Villa proposal in the Island of Saipan,
Northern Mariana Islands.
Gangxia North Transport Hub design finished
Five subway lines intersect in this massive Transportation Hub located in Shenzhen.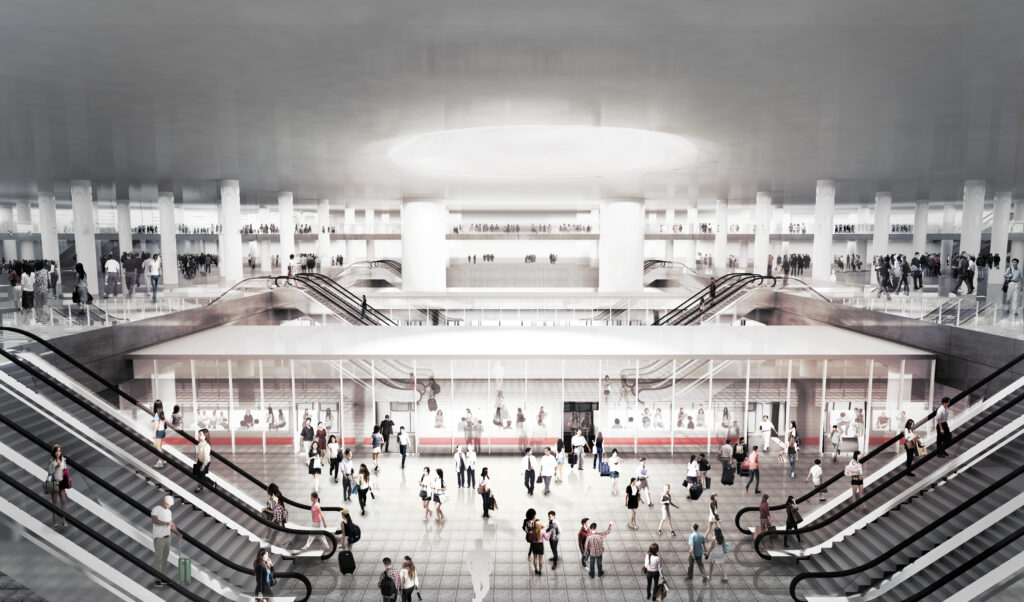 Xiamen Wu Yuan Wan South 
Competition proposal for a 300.000sqm mixed use Transport Oriented Development.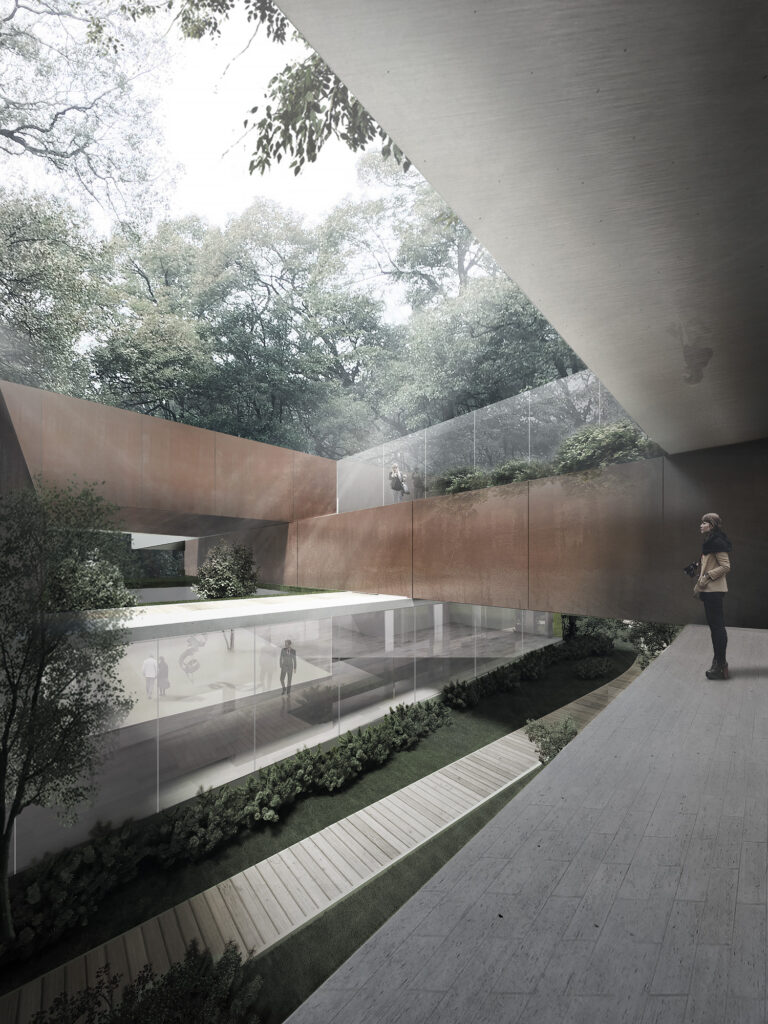 Changsha Xiang River Museum 
Proposal a museum in the newly developed area of Changsha.